Depending on your situation, you may be entitled to full reimbursement for a certain number of 'titres services' / 'dienstencheques' – these are tax-deductible 'cheques' that can be used to pay for domestic services such as cleaning, ironing, grocery shopping.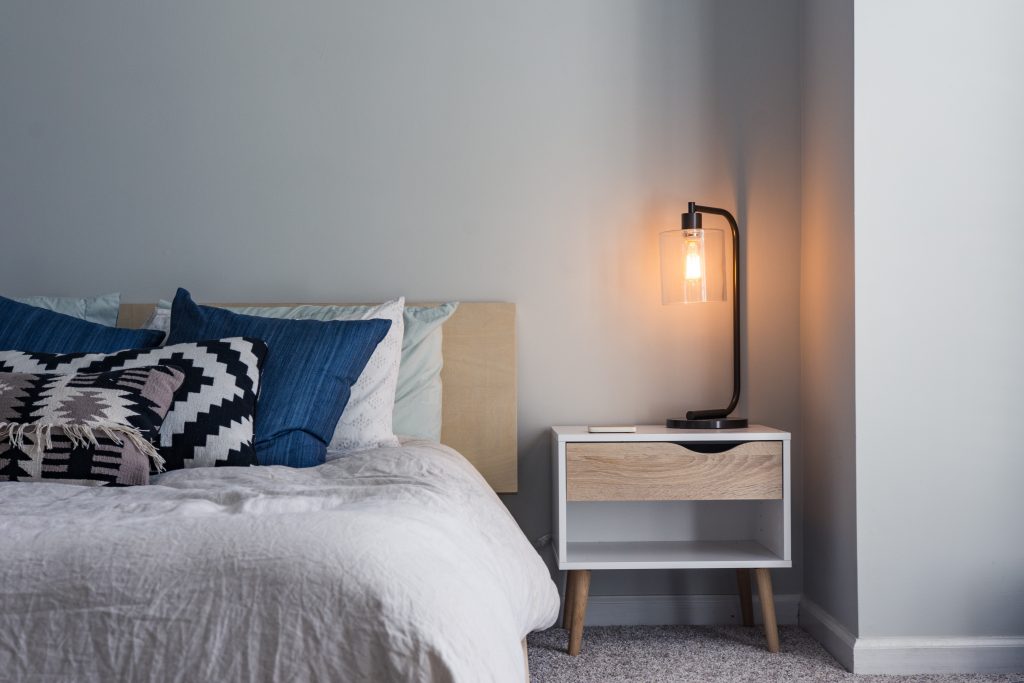 You may be entitled to the following:
from your mutuelle and/or hospitalisation insurance provider – these typically offer around EUR 100 worth of cheques each, which can be used in the month before, and three months after the birth.

Contact your mutuelle or insurance provider well in advance to ask how to subscribe for this offer, and how to submit claims for reimbursement – some may simply require proof of purchase within the time limit (e.g. a screenshot of an online banking payment), while others may require proof that you used the cheques (e.g. a photograph of the signed and dated cheques) within the defined period. There is often a deadline for requesting this offer – don't miss it!

You typically have to purchase the cheques yourself, paying up front. How to do this depends on whether you live in the Brussels, Walloon or Flemish region.


for self-employed mothers, 105 free cheques (at €9 each, this is over €900 worth of domestic work!) which can be used once you resume work.

Contact your Social Insurance Fund ('Caisse d'assurances sociales' / 'Sociaal Verzekeringsfonds') to find out how to take advantage of this offer.

You can request this offer as of the 6th month of pregnancy, but make sure you don't miss the final deadline – this seems to vary between the end of the 6th week and the end of the 15th week after the birth. If you miss the deadline, you lose out!
Cheques currently cost EUR 9 each, for one hour of work, and are tax deductible at 30%.
Cheques for the Brussels region remain valid for 6 months after purchase, while cheques for the Walloon or Flemish regions remain valid for 8 months.
---