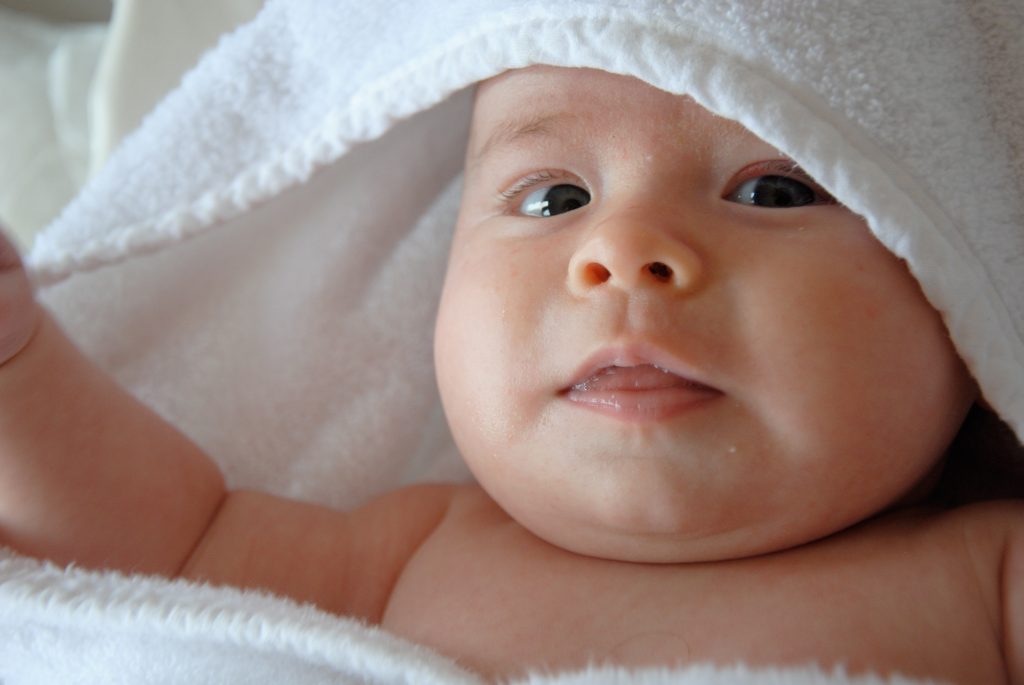 Following the birth or adoption of your baby, you may be entitled to the following bonuses from your mutuelle:
Check out the website of your mutuelle – or ask them directly – for details of the various bonuses and advantages you may be entitled to following the birth or adoption of your baby.
---
Birth / adoption bonus
Most mutuelles offer a birth / adoption bonus of around €300 when you register your baby with that mutuelle.
To do so, you need to send your mutuelle:
for a child born: the 'extrait d'acte de naissance' / 'geboorteaangifte' that you will receive from the commune for this purpose.
for a child adopted: the 'extrait d'acte d'adoption'
For multiple birth / adoption, this bonus is per child.
---
Breastfeeding bonus
One mutuelle – the Mutualité Liberale – currently offers a bonus of €125 per two months of breastfeeding with a maximum duration of six months.
To apply for this bonus, you need to provide a declaration from your famiy doctor, pediatrician or midwife confirming that your baby was breastfed for more than two, four or six months.
---