Allison Tolman is an American birth doula, living and working in the Mons area. Through her company New Little Life, she also offers childbirth education, breastfeeding support. She also has a birth-related blog, a family travel blog, a YouTube channel, and an Etsy shop. What a busy woman!!
Please tell us a little bit about yourself: where are you (and your partner, if relevant) from? if you are not Belgian, how long have you been living here? if relevant, what does your partner does (as much or little detail as you want)? how many children do you have? what ages are they?
Hello! My name is Allison Tolman and my husband and I are from the state of Idaho in the United States. I have 2 little boys ages 5 & 2 and we've been living in Belgium for about 7 months. Being a military family, we move around a lot but have enjoyed our time in Belgium so far!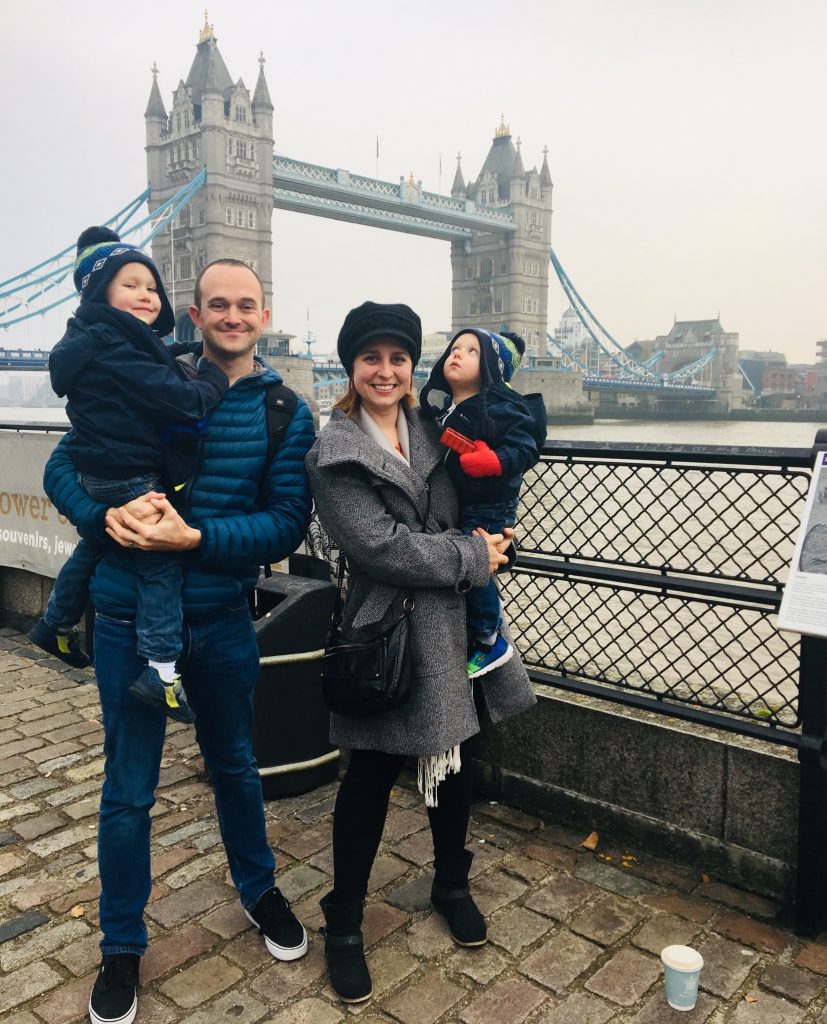 Please tell us about your company / business / activity / service: where did the idea for your business come from? how long have you been running it? what were you doing before you started it / what do you do alongside it?

After the birth of my first son, I knew I wanted to pursue Doula work. I had worked as a nurse for 6 years and while I enjoyed that, I always enjoyed the patient education and learning part of my job. Once I found out that I could work as a Birth Doula and Lactation Counselor and stay home with my baby I was hooked! All the things I loved in one package.
I chose a business name that encompassed many aspects of pregnancy, motherhood, and life with a new baby to keep my options open. I knew I liked to do a lot of different things and I'm glad I did. "New Little Life" has grown into a board business offering services in Hypnobirthing, Birth and Bereavement, Rebozo care, Lactation Counseling, Bengkung Belly Binding, an Etsy Shop and more!
Now as we're located in Belgium, I've started a blog and YouTube channel to continue to reach new mothers from all over the world. This has been a great avenue for me and my business. Currently, I take a few doula clients a year, assist with the childbirth classes in my community, and volunteer as the Community Outreach Director at our local Mom2Mom Chapter as well as actively post weekly new content on my blog and YouTube.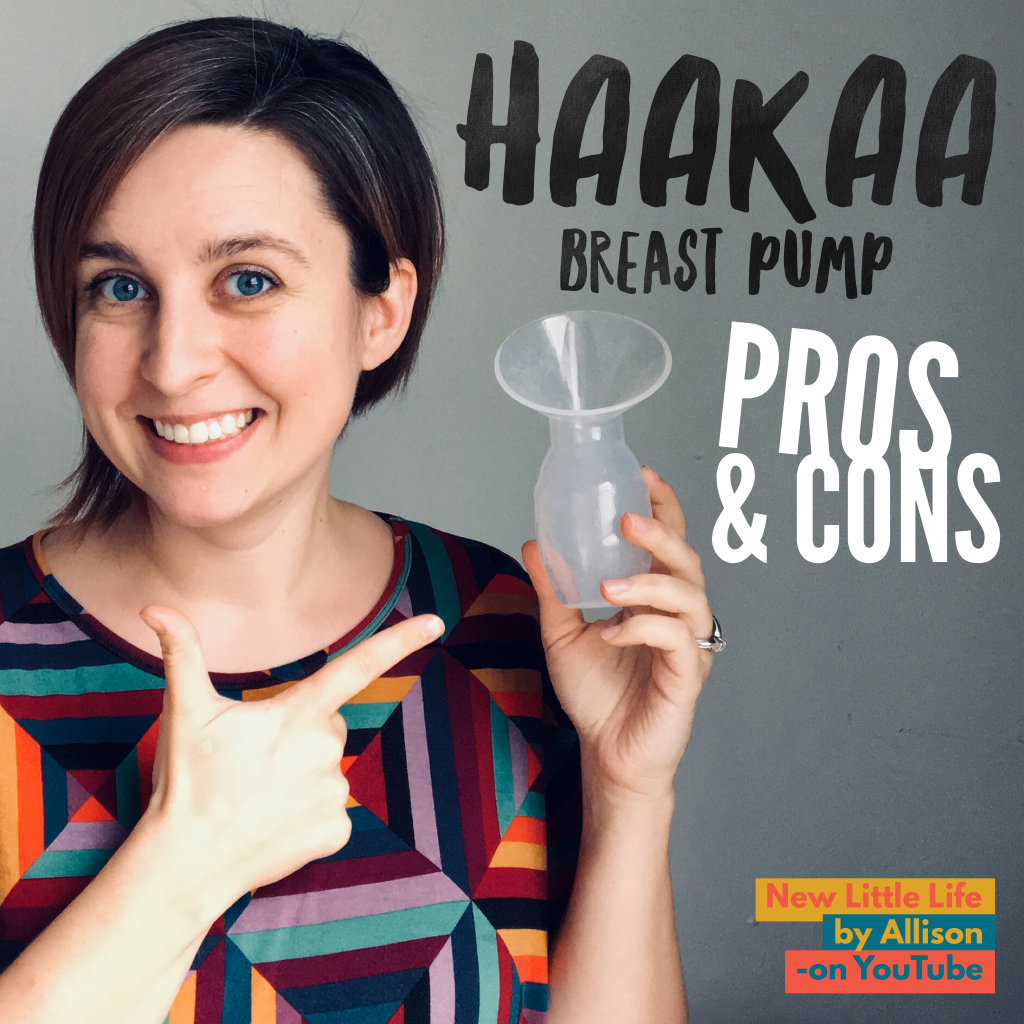 Did you find it difficult to set up your activity in Belgium? Who did you turn to for advice and support?
Moving to a new place is always challenging to restart a business, but Belgium had its own unique challenges. The language barrier has been the most difficult to navigate. While I'm actively studying French through classes and private lessons, it's been difficult to find the help I need in my native English language. There are a couple of other local doulas who have been quite helpful and I'm learning the area and hospitals quite quickly. I'm not afraid of a challenge and have enjoyed business in Belgium! Thankfully, there is a nice English speaking community here with the military which has made the transition much easier.
What are the best and worst things about running your own company / business / activity / service?
I LOVE making my own schedule! Nobody telling me what to do, how to do it, or when to do it. This is also one of the worst things about running my own business. There's no one to tell me how to start a blog, no time schedule for projects which means some go undone, and the only direction I have is one I set myself. If I fail, it's all on me, and that's a hard pill to swallow. However, if there is a success, I can feel proud of what I've accomplished and that's a great feeling. I love to be home with my children while they're still little and to me, that's worth all the difficult things about starting a business alone.
Have you always had an entrepreneurial spirit? Or is this something that came later in life?

I've never been afraid to do what I want to do, but it was never a dream of mine to run my own business. When I realized the path I wanted to take would require me to do things on my own from nothing, I did jump right in. What is scary? You bet. Overwhelming? Absolutely. But one thing at a time lead to another and another. I'll find a strong focus one day, but for now, I'm enjoying learning many different aspects of business on many different platforms.

Was your family (partner, parents) supportive of you setting up your company / business / activity / service? Would you encourage your own children to be their own bosses? (when they grow up, that is ;))
Without family support, it's difficult to make anything work for long. Thankfully, my parents have always let me make my own decisions and do my own thing. I was already married by the time I started my business and my husband was also very supportive. It's easy to show positivity when someone is passionate about what they're doing, and I always have been. There's no question this is what I was meant to do. I hope to instill in my children the same idea that ANYTHING is possible.

Do you feel that being a parent has any influence on how you do what you do? e.g. your own boundaries, or how you handle employees who have children
Balancing mom and home life with work is always challenging, but especially for work at home moms. I'm always trying to balance work time with mom time and other household chores. Sometimes I envy a full-time job away from home because I miss the separation of the 2 worlds, but I wouldn't rather be anywhere else than with my young children. If I want my own career in addition to being home with them, I'll do what it takes to make it work!
What are your top tips on balancing home and work life? How do you stay organized throughout the day and get time for everyone and everything?
Creating realistic priorities is an important first step. If I spend the whole day working, things like laundry and cleaning may have to lapse a little. Learning to be ok with just doing what you can do and deciding what's really important to you that day, week, year, can be freeing. For everyone it's different, but no one can do everything. Choose what's most important to you and your family, and don't be ashamed of what can't get done whether that's regarding business, home, family, etc.
For my I find time blocking the most effective way to organize my time. I have a planner that helps me to plan my days and weeks into time chunks. For example, a typical day may look like: 600-730 personal time (study, exercise, hygiene) 900-1100 grocery shopping or other chores, 1300-1500 work time, 1500-1700 after school play/work if needed, 1700-1930 family time/dinner, 1930-2130 adult time or extra work if needed. Having a rough schedule allows me to know what tasks are most important at a specific time. Straying from a loose schedule leads to feelings of frustration or unproductivity.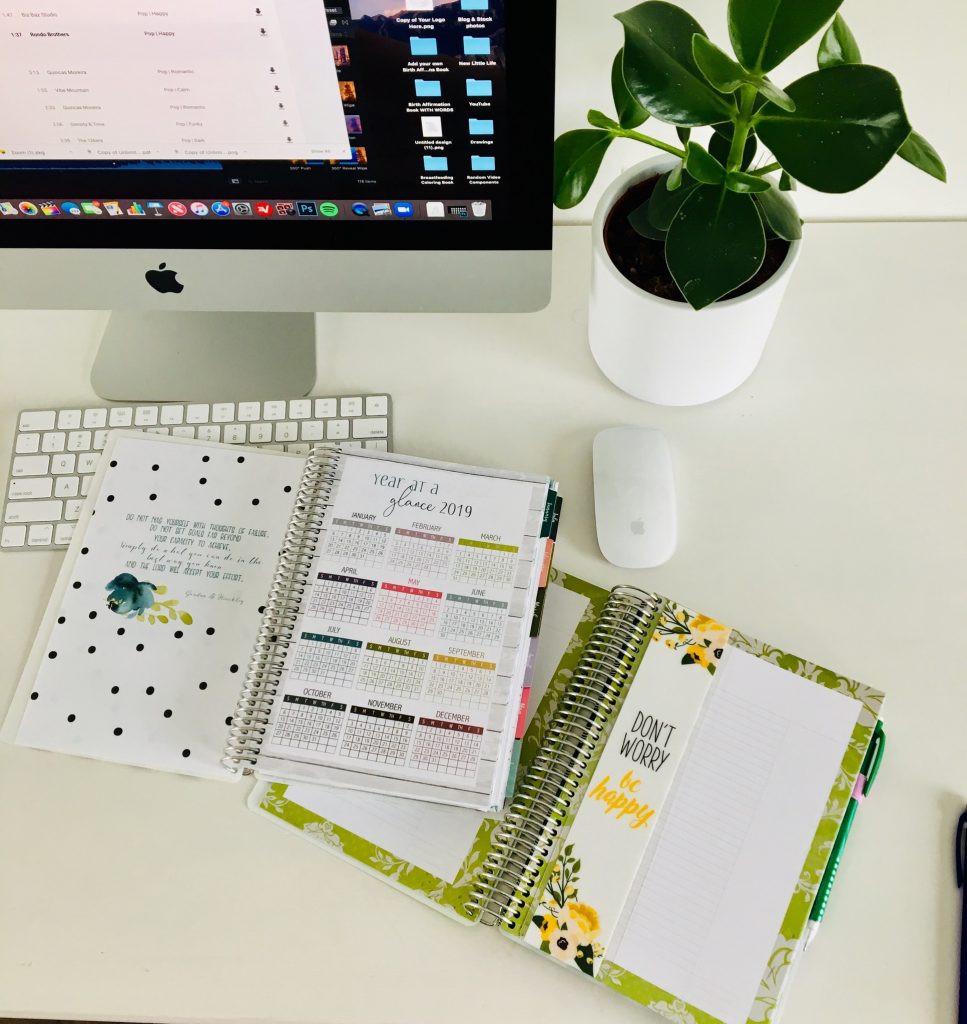 Can you recollect any funny child-work balancing stories?
Thank goodness for great editing tools, especially when making YouTube videos! It's so hard for little ones to be quiet and I often edit out funny noises or unexpected appearances from my little ones.
Do you have any tips for parents who dream of becoming entrepreneurs / starting their own company / business / activity / service, but just can't get started?
The VERY hardest step is the first one. Uploading that first video. Publishing that first post. Hitting the "Live" button on your website. After that, the steps get easier. If starting your own business, no matter how small, is something you want to do, do it! Take the leap of faith and make the first step. It's a slow process and give yourself some time and grace to make mistakes and learn as you go. It's all part of the journey to find where you fit into this world and how you can share your gifts and talents with others.
Focus on the growth, not the gap. Comparing yourself to others who have already been through the lessons and difficult times will only make you feel bad. Do it for you and don't be afraid to start small with big goals. The harder it is, the more rewarding it will be when you succeed. Good luck!
Come find Allison on:
www.newlittlelifeblog.com
www.youtube.com/c/newlittlelifebyallison
www.etsy.com/shop/newlittlelife
www.newlittlelife.com
www.instagram.com/newlittlelifebyallison/
www.facebook.com/newlittlelife
www.pinterest.com/newlittlelife
---