There is a huge selection of international schools in Belgium, where international families can choose from British, American or international curriculum and certification taught in English, alongside a range of other foreign curriculum taught in the native language or bilingual systems.

There is also a good choice of Montessori schools.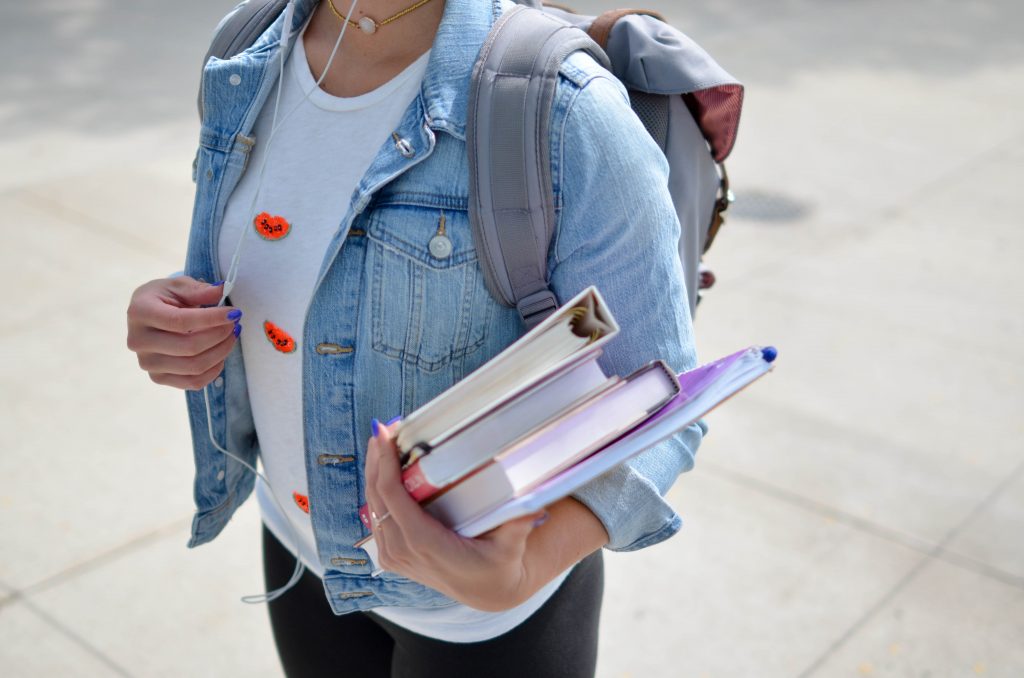 Schools offering the International Baccalaureate (IB) Programme
Nice of Belgium's international schools offer the International Baccalaureate (IB) Diploma Programme for 16-19 year olds. This internationally recognised diploma allows entry into a wide range of international colleges and universities.
Some of these schools also offer the IB's Primary Years Programme (PYP) for 3-12 year olds, and the IB's Middle Years Programme (MYP) for 11-16 year olds.
The IBDP curriculum is made up of the DP core and six subject groups. The DP core aims to broaden students' educational experience and challenge them to apply their knowledge and skills, and is made up of the following elements:
Theory of knowledge, in which students reflect on the nature of knowledge and on how we know what we claim to know.


The extended essay, which is an independent, self-directed piece of research, finishing with a 4,000-word paper.


Creativity, activity, service, in which students complete a project related to those three concepts.
The six subject groups are:
Studies in language and literature
Language acquisition
Individuals and societies
Sciences
Mathematics
The arts
Read more about the International Baccalaureate programmes here.
---
European schools
European schools offer the European Baccalaureate, a cycle comprising the two last years of secondary education (s6 and s7), and resulting in a diploma recognised by all EU member states and some universities worldwide. This diploma can be used to access any European university.
The European Baccalaureate cycle consists of a comprehensive multilingual curriculum. Pupils must always follow a combination of language, humanities and scientific subjects with subjects taught through more than one language.
The core curriculum consists of the following compulsory subjects, some of which can be taken at different levels of complexity:
At least two language subjects (the dominant language and another one)
Mathematics, either 3 periods/week or 5 periods/week
One scientific subject, either Biology 2 periods/week or any other 4-period scientific subject in either Biology, Chemistry or Physics
History and Geography, either 2 periods/week or 4 periods/week, which are taught through a different language from the dominant one, either in French, English or German.
Philosophy, either 2 periods/week or 4 periods/week
Physical Education
Ethics or Religion
In addition to the core curriculum, pupils have a wide range of options and complementary subjects they can choose from to complete their subject package, which will amount to a minimum of 31 periods per week and to a maximum of 35.
Read more about the European Baccalaureate here.
The Expatica website contains an excellent overview of European schools in Belgium.
---
UK and US curricula
There are several international schools that teach UK or US curriculum, allowing children to take:
the UK GCSE or GCE A level exams; or
the American High School Diploma/SAT/PSAT
The Expatica website contains an excellent overview of both British and American schools in Belgium.
---
Montessori schools
Montessori schools are one of the most common types of alternative education found in Belgium. Most only cater to children until the age of 6 or 12, but the International Montessori School in Tervuren transitions students from Montessori education into an International Baccalaureate programme from ages 11 to 18.
The Expatica website contains details of Montessori schools in Belgium.
---