"I want to ride my bicycle; I want to ride my bike; I want to ride my bicycle; I want to ride it where I like."
Freddie Mercury, Queen, 1978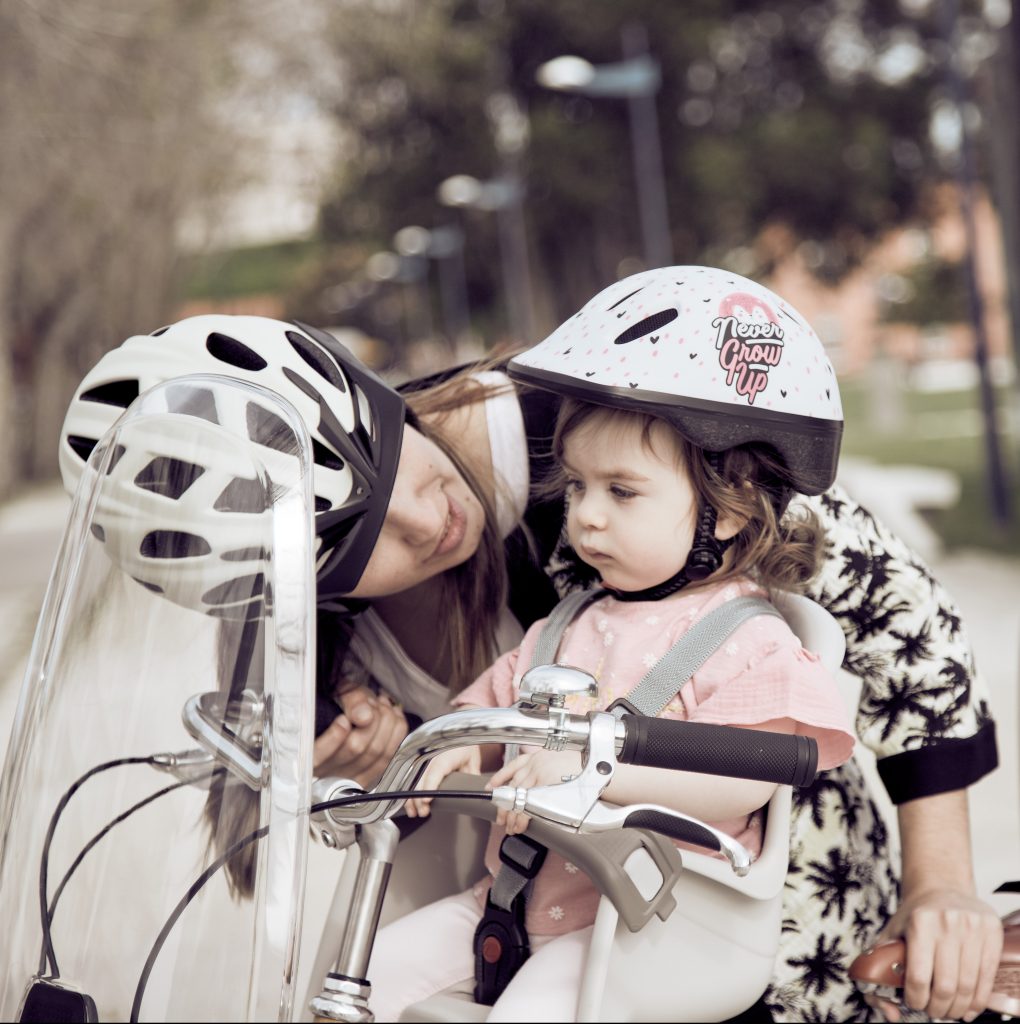 Cycling is a great way to get around with your child, whether on short trips to daycare or to the park, or on longer adventures.

And the Polisport Bilby Junior front bike seat offers a great way to share the ride – see what your child sees, chat as you go, and enjoy the trip together!

Suitable for children from 9 to 15kg, this model has a front support bar — handy if your child falls asleep — a 5-point adjustable belt, a washable cushion, and an adjustable footrest.

Not sure you can fix a seat on the front tube of your bike? Not a problem … Polisport also offers a version that can be attached to the rear frame (see photos below).
The winner of our competition is Kerrana McAvoy.

CONGRATULATIONS and ENJOY!!!
Wish you had one? You can!


All you have to do is:

tell us in the form below which seat colour and mounting system (front tube or rear frame) you would like  

agree to tell us all about it!
You can even choose a cute Polisport helmet to go with it!
We'll choose one lucky recipient from all the entries received before midnight on Sunday 16 June.
Terms and conditions below
---
Terms and conditions
The winner must agree to either 1) write their own review of the products, or 2) provide reasonably detailed answers to review questions that thevillage.be can provide. We also require some photos of the products in use.
The review should be submitted to thevillage.be within three months of receiving the products (weather permitting).
Entries must be submitted by midnight on Sunday 16 June.
The chosen products will be delivered to the recipient at a date and time agreed with them.
Names and contact details of competition entrants will only be retained for the purposes of the competition, and will in no case be shared with a third party.