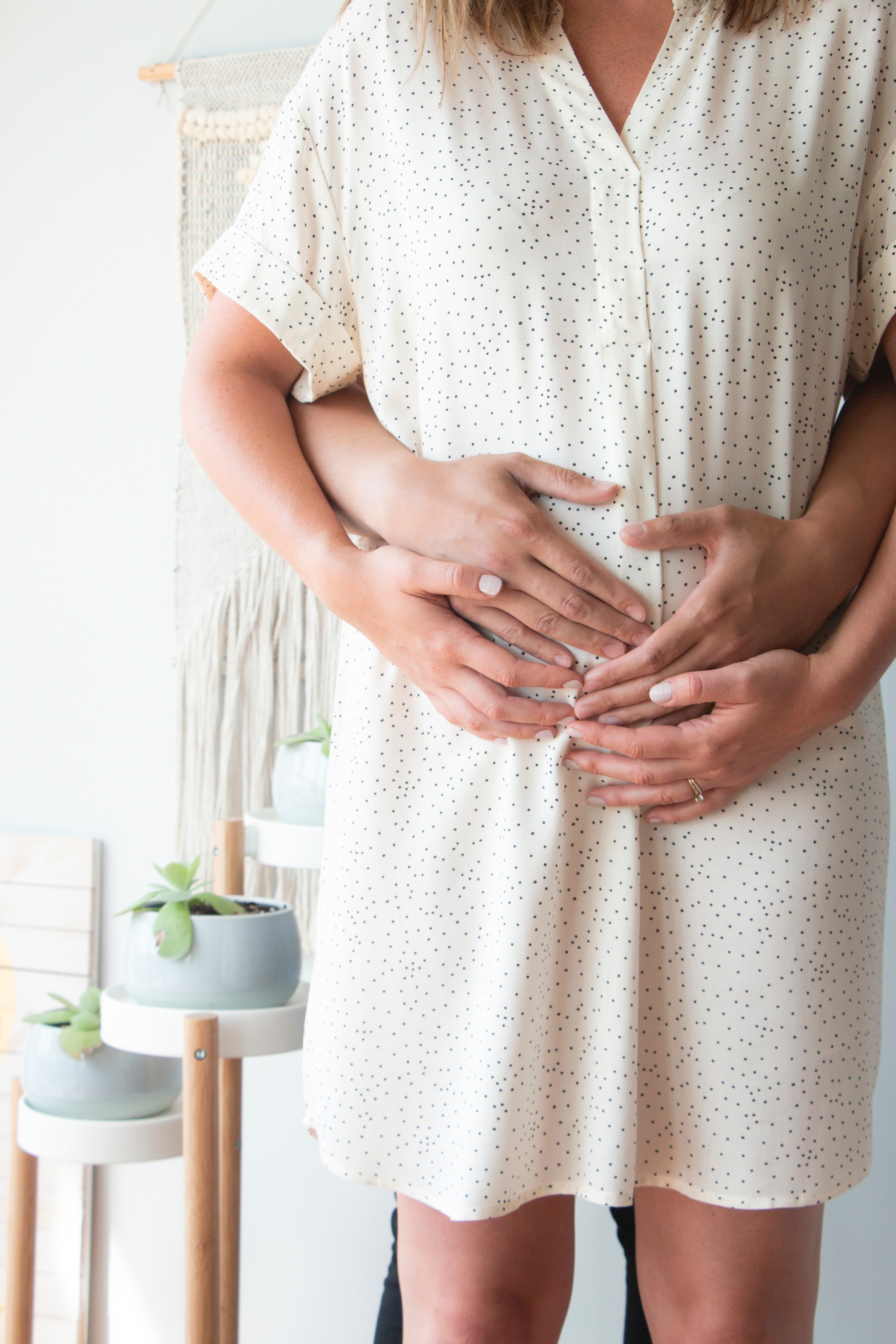 Where can I give birth?
If everything is proceeding normally in your pregnancy, and you have not been classed as 'high risk', you can decide to give birth:
Birth centres in Belgium
There are currently no birth centres in Brussels, and it is not always easy to find up-to-date lists of birth centres in Wallonia and Flanders.
Bolle Buik midwife Patty Docx runs
'Birth and breakfast'
(site in Dutch) at her home in Viersel, Flanders. This is a small birth centre, where you can give birth in the comfort of a home setting, under the watchful eye of a midwife.
Midwife Stéphanie Wampach runs the
Éclore birth centre
(site in French) at her home in Braine l'Alleud, three minutes drive from the CHIREC hospital in Braine l'Alleud. Stéphanie speaks English, French and Spanish.
To find out about other birth centres, ask an independent midwife. She'll be well placed to give you more information.