Navigate pregnancy, birth and parenting with confidence
Whether you're expecting your first or growing your family in Belgium, we've got you! Find everything you need to make informed choices, understand your rights, and give your family the best start. All in one place. All in English.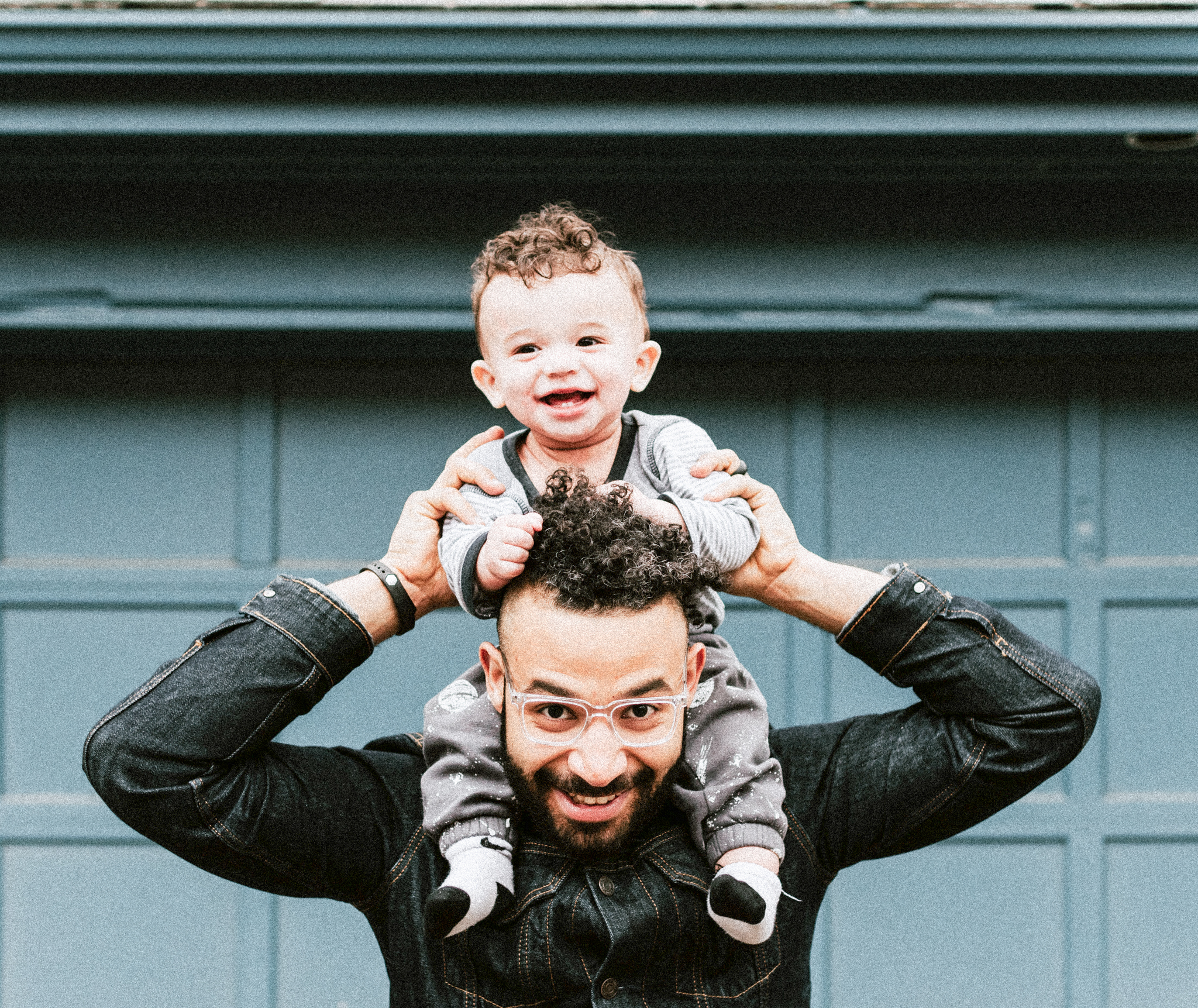 Belgium is a great place to raise a family ...
... but it can be difficult to figure out how things work, especially if you don't speak much French or Dutch. That's where the village comes in!

Our goal is to help you find your own path through pregnancy, birth and early parenting in Belgium so you can have the best possible experience – whether you're planning to make Belgium your long-term home or are here for a shorter period.
How can we help you today?
Discover our tips for looking after yourself during pregnancy and the postnatal period, and learn about rituals to celebrate your transition to motherhood.
Siobhan's first two births were induced 10 days after the expected due date. So waking up to contractions just 7 days after Callum's due date was a much-welcome surprise. Within 3 hours, Callum was born.
New York native Emily Gold has been a familiar face on the Brussels birth scene since the mid-2000s. In part I of our interview, we shine a light on Emily's work supporting parents(-to-be) in the pre- and postnatal period.