Navigate pregnancy, birth and parenting with confidence
Whether you're expecting your first or growing your family in Belgium, we've got you! Find everything you need to make informed choices, understand your rights, and give your family the best start. All in one place. All in English.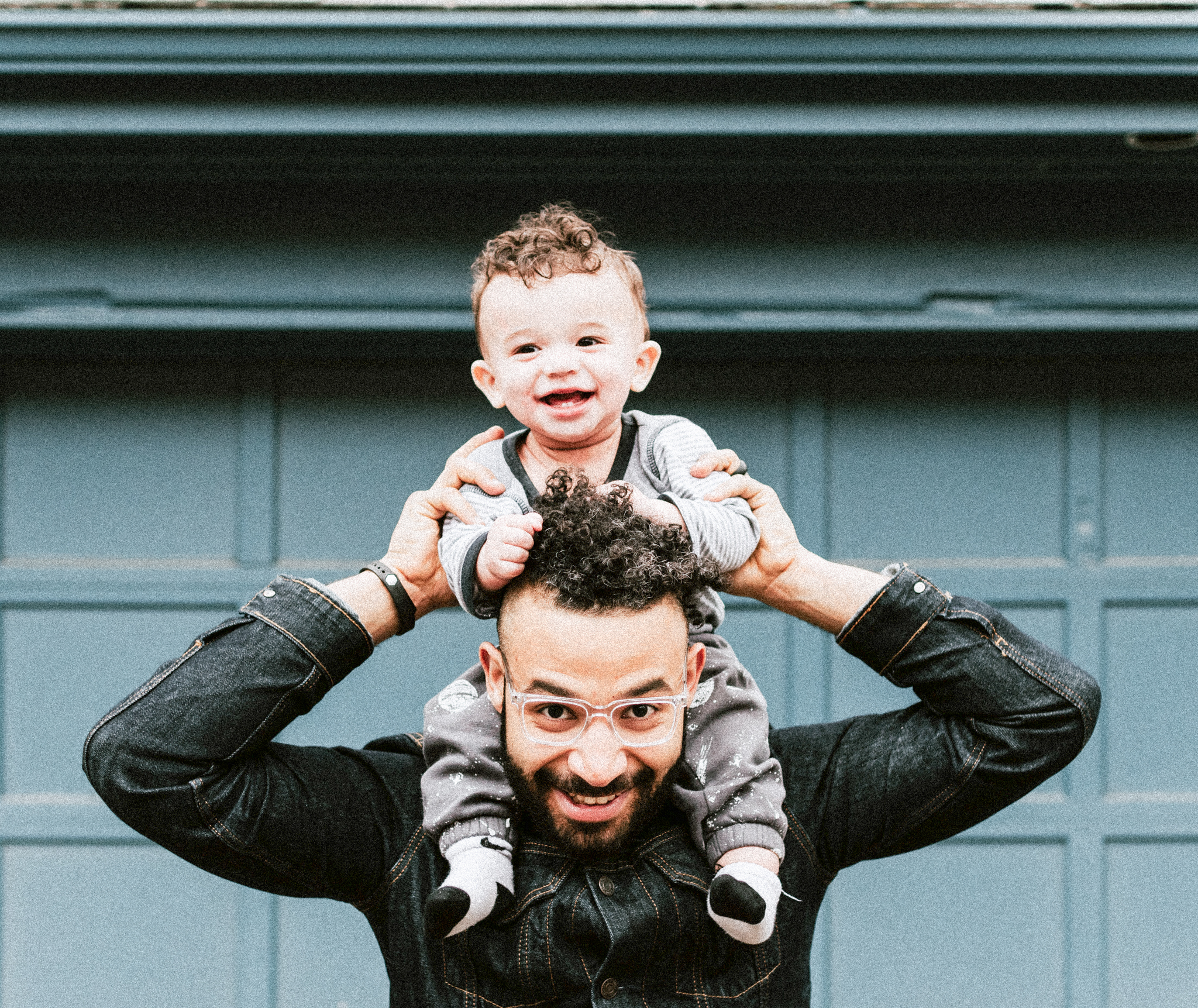 Belgium is a great place to raise a family ...
... but it can be difficult to figure out how things work, especially if you don't speak much French or Dutch. That's where the village comes in!

Our goal is to help you find your own path through pregnancy, birth and early parenting in Belgium so you can have the best possible experience – whether you're planning to make Belgium your long-term home or are here for a shorter period.
How can we help you today?
The superwoman behind
SuperMums Belgium
, Beatriz Romo, shares some 'DOs and DON'Ts' about fitness during pregnancy, and introduces the SuperBellies programme – perfect for staying in shape and feeling good in your changing body.
As a freelancer in Belgium, it pays to be fully aware of your rights, options and obligations. And that's even more the case when you're expecting a baby. Start piecing the puzzle together with the help of our guide.
Shopping for baby items is probably high on your to-do list when preparing for your baby's arrival. But it's easy to get overwhelmed! How can you figure out what you actually need, and how to source it in a wallet-friendly way? Read on!