Navigate pregnancy, birth and parenting with confidence
Whether you're expecting your first or growing your family in Belgium, we've got you! Find everything you need to make informed choices, understand your rights, and give your family the best start. All in one place. All in English.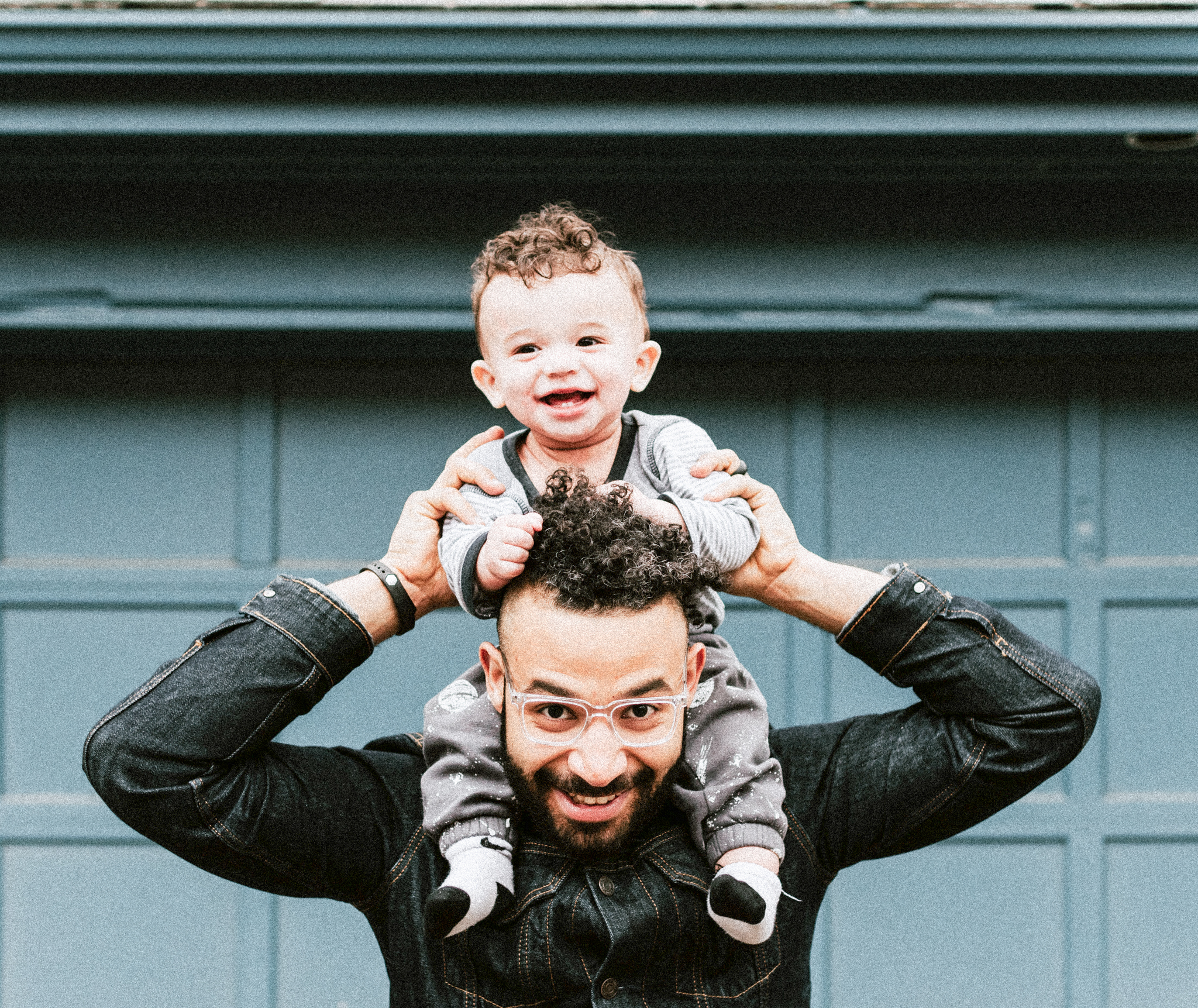 Belgium is a great place to raise a family ...
... but it can be difficult to figure out how things work, especially if you don't speak much French or Dutch. That's where the village comes in!

Our goal is to help you find your own path through pregnancy, birth and early parenting in Belgium so you can have the best possible experience – whether you're planning to make Belgium your long-term home or are here for a shorter period.
How can we help you today?
After a successful career as a journalist, Sofie De Niet retrained as a dietician while she was pregnant with her son. Now, her mission is to help (future) parents and children build a solid basis for lifelong nutritional well-being that contributes to their physical and emotional health.
New to Belgium, and your family will be living in Brussels? Or maybe you're moving from elsewhere in Belgium? Then here are the basics of what you need to know about child benefits in Brussels. – Guest post in collaboration with Infino
Our babies don't stay tiny for long, which means that once our families are complete, there's no point holding on to all that 'stuff' … especially when there are so many others in need. Find out where your donations can make a real difference.