Navigate pregnancy, birth and parenting with confidence
Whether you're expecting your first or growing your family in Belgium, we've got you! Find everything you need to make informed choices, understand your rights, and give your family the best start. All in one place. All in English.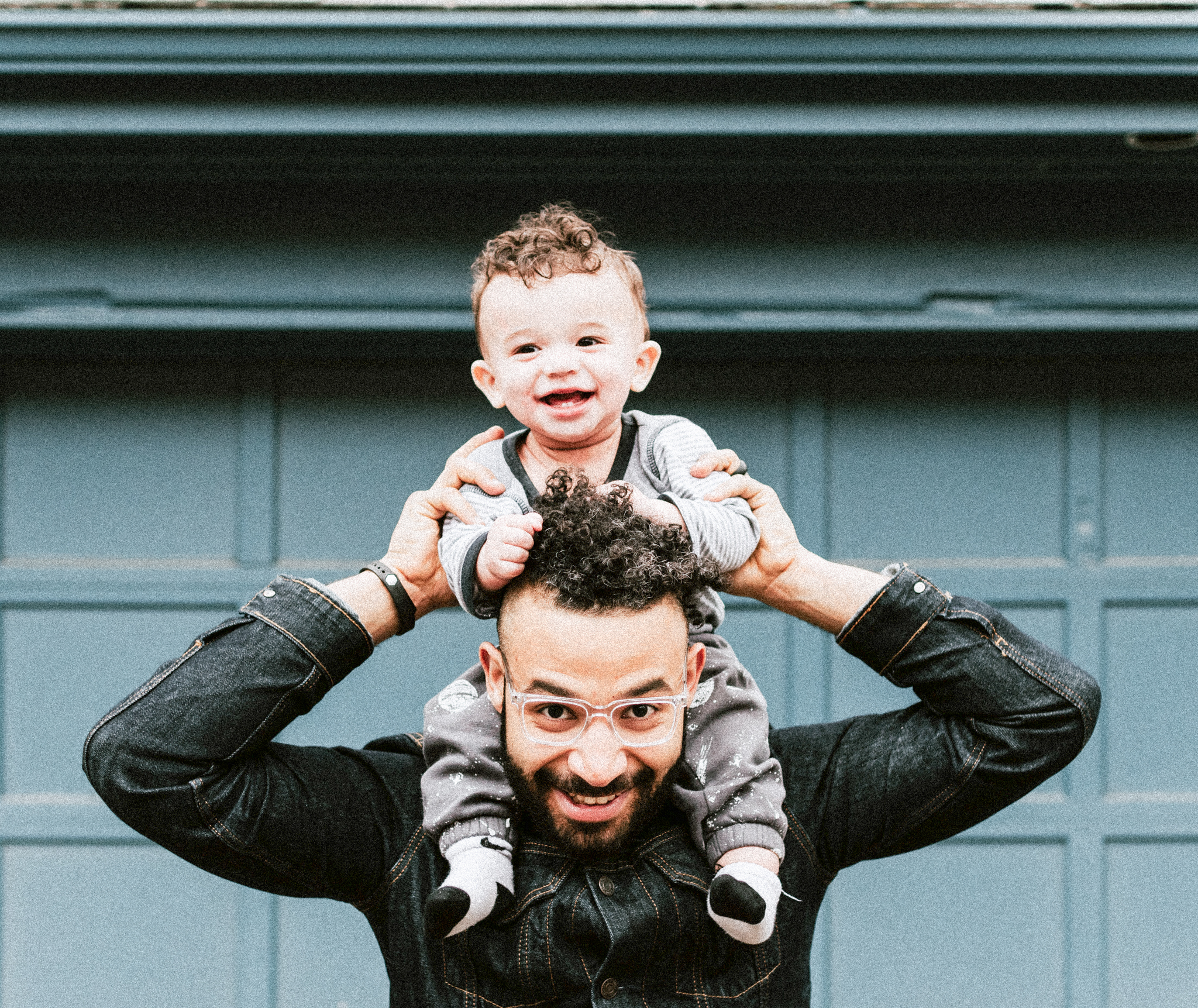 Belgium is a great place to raise a family ...
... but it can be difficult to figure out how things work, especially if you don't speak much French or Dutch. That's where the village comes in!

Our goal is to help you find your own path through pregnancy, birth and early parenting in Belgium so you can have the best possible experience – whether you're planning to make Belgium your long-term home or are here for a shorter period.
Where are you on your journey?
At 15 weeks – just one week above the EU minimum – Belgium's maternity leave is among the shortest in Europe. But what if you want to spend longer with your newborn? Here, we look at some of the options you have.
Brussels-based sexologist Adina Inescu reminds us of the role of intimacy in sexual health, shares three important things to know about intimacy after birth, and introduces her upcoming in-person and online workshops for new mums.
Brussels-based nutritional therapist Harsh Agarwal tells us how a career change brought him back to his roots, and shares the value of a naturopathic approach to nutrition in postnatal recovery.