In Belgium, physiotherapists often play a considerable role during pregnancy, labour and birth, and for post-natal recovery.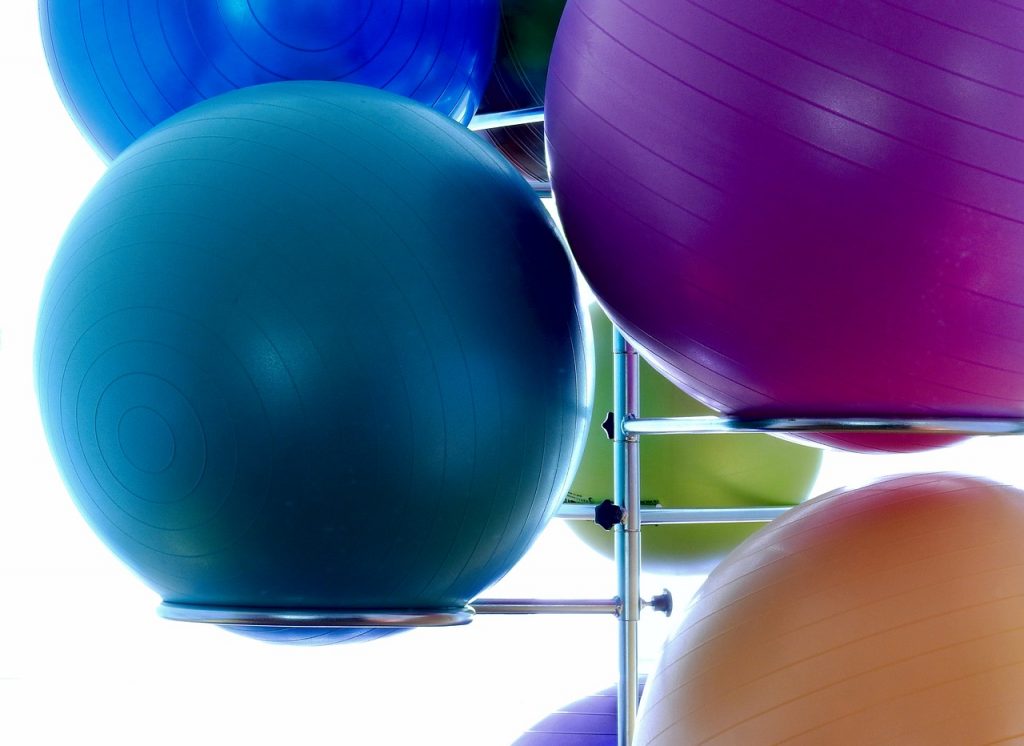 ---
Do I need a referral / prescription?
While you are free to choose any perinatal physiotherapist, in order to be partially reimbursed from your mutuelle / ziekenfonds for prenatal and postnatal physiotherapy, you will need to have a prescription from your gynaecologist / midwife, which you'll usually receive about half way through your pregnancy.
---
How do I find a physiotherapist?
Here are some of the physiotherapists that are regularly recommended by mums in Brussels:
Also, if you see a gynaecologist, he/she may be able to recommend a physiotherapist.
The advantage here may be that, if you would also like your physiotherapist to support you during labour and birth, your gynaecologist can recommend one that he/she is used to working with, and that is 'allowed' to work in the hospital you have chosen.
You can also get recommendations and personal experiences from members of Facebook groups such as the:
'English Speaking Mums in Brussels, Belgium' group (closed group but accessible to all);


'BCT – Brussels Childbirth Trust' group (only accessible to BCT members);


'Antenatal & Baby Brussels' group (only accessible to those who have already participated in the antenatal courses/postnatal care and are known to Antenatal & Baby).
You can also find perinatal physiotherapists via the website https://www.bicap.be/fr/zoek-een-kinesist (in French and Dutch).
Even if you do not speak French/Dutch, just enter your location, the radius in which you are looking, and click 'Chercher'.
PN / Kinésitherapie périnatale = perinatal physiotherapy
PR / Rééduction pelvienne = pelvic re-education.

---