Bringing a new baby into the world can be expensive, so it's worth taking advantage of all the financial bonuses you can! Most health insurance funds offer a welcome bonus or similar gesture to celebrate your baby becoming a member, as well as other advantages such as subsidised domestic help.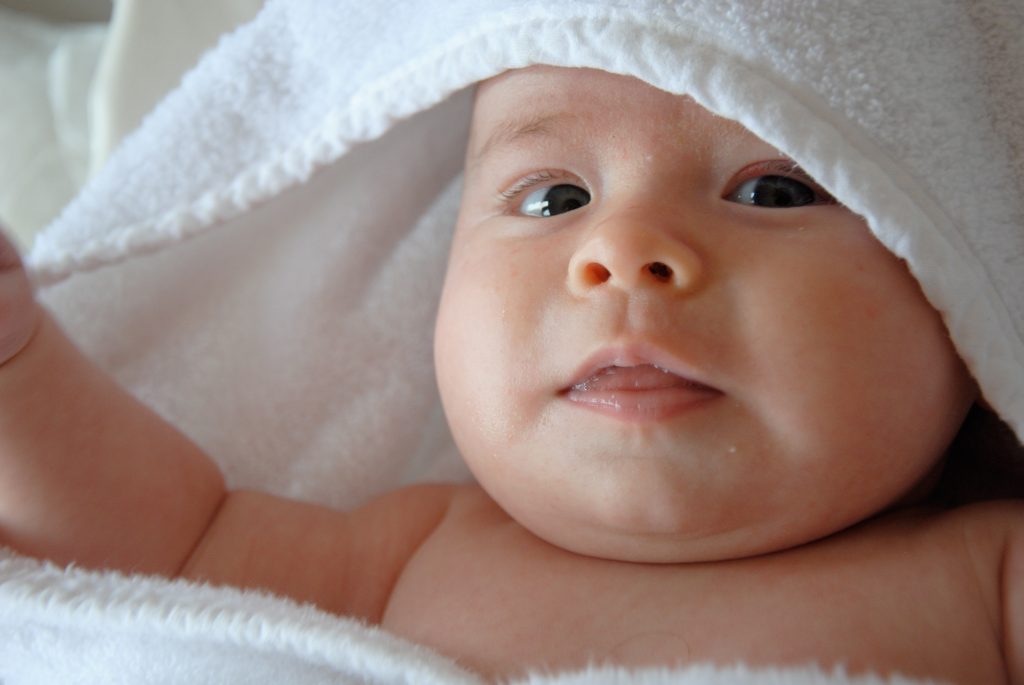 Following the birth or adoption of your baby, you may be entitled to the following bonuses from your health insurance fund ('mutuelle' / 'ziekenfonds'):
Check out the website of your fund – or contact them directly – for details of the various bonuses and advantages you may be entitled to following the birth or adoption of your baby.
---
Birth / adoption bonus
Most mutuelles offer a birth / adoption bonus of around €300 when you register your baby with that health insurance fund.
To do so, you need to send them:
for a child born: the 'extrait d'acte de naissance' / 'geboorteaangifte' that you will receive from the commune for this purpose.
for a child adopted: the 'extrait d'acte d'adoption'
For multiple birth / adoption, this bonus is per child.
---
Breastfeeding bonus
One health insurance fund – the Mutualité Liberale – currently offers a bonus of €125 per two months of breastfeeding with a maximum duration of six months.
To apply for this bonus, you need to provide a declaration from your family doctor, pediatrician or midwife confirming that your baby was breastfed for more than two, four or six months.
---
Vouchers for domestic help
Health insurance fund Partenamut offers €200 worth of service cheques ('titres services' / 'dienstencheques')which can be used in the month before, and three months after the birth. In the case of a multiple birth, they offer €400 worth of cheques.
These can be used to pay for domestic services such as cleaning, ironing, grocery shopping, etc.
You have to purchase the cheques yourself, paying up front. How to do this depends on whether you live in the Brussels, Walloon or Flemish region.
You then submit proof of purchase and Partenamut reimburses you.