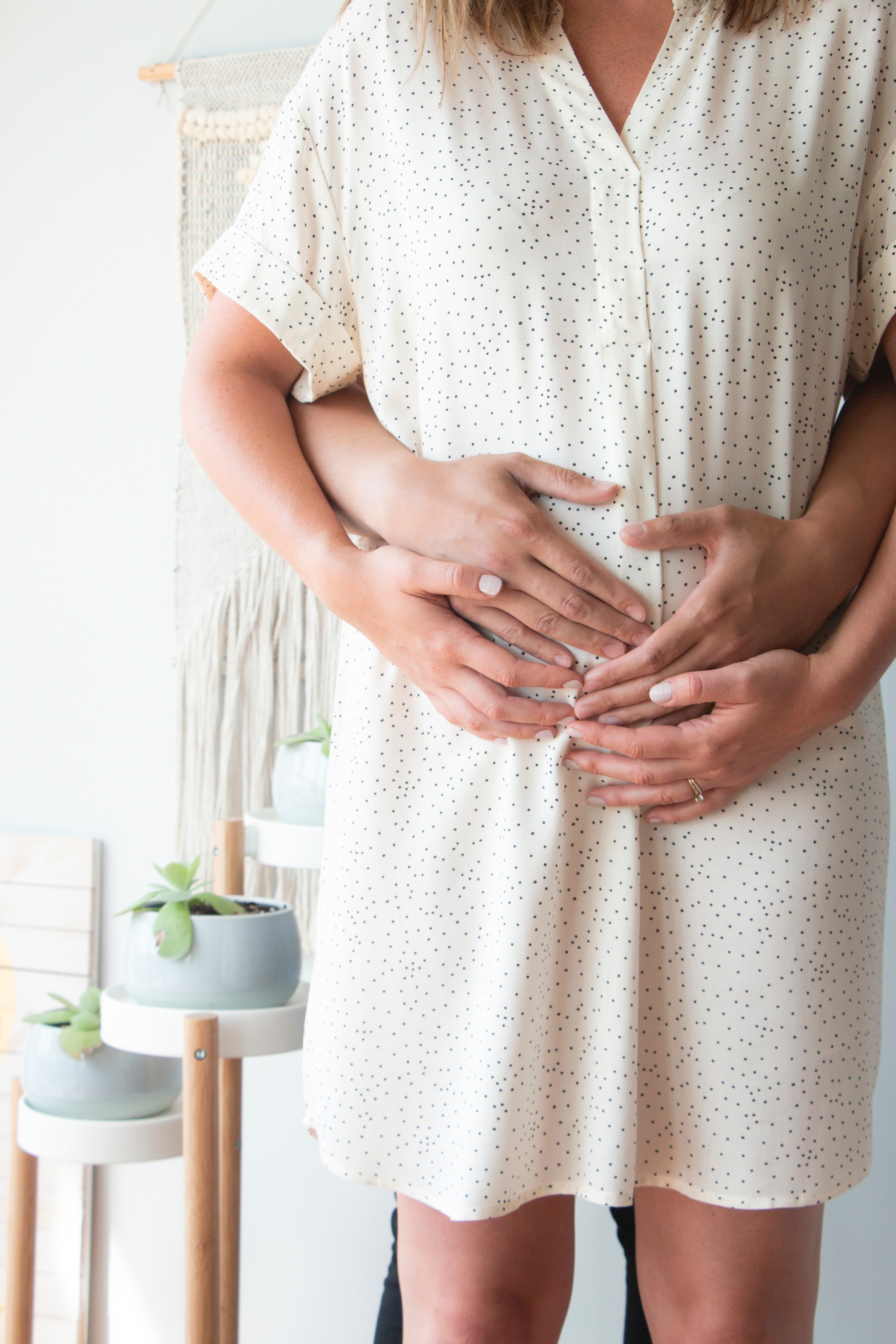 Where can I give birth?
If everything is proceeding normally in your pregnancy, and you have not been classed as 'high risk', you can decide to give birth:
Birth centres in Belgium
There are currently no birth centres in Brussels, and it is not always easy to find up-to-date lists of birth centres in Wallonia and Flanders.
Bolle Buik midwife Patty Docx runs
'Birth and breakfast'
(site in Dutch) at her home in Viersel, Flanders. This is a small birth centre, where you can give birth in the comfort of a home setting, under the watchful eye of a midwife.
To find out about other birth centres, ask an independent midwife. She'll be well placed to give you more information.