Your child's birthday is coming up and it's time to celebrate! But what kind of party do you want to organise and how?

Are you looking for a ready-made package in a neutral venue, to spare your home and your nerves? Or maybe you're organising a party at home (or somewhere else) and just need some help with the decoration, entertainment and cake?
Here, we've pulled together all you need to craft the Belgian birthday celebration that's right for your family: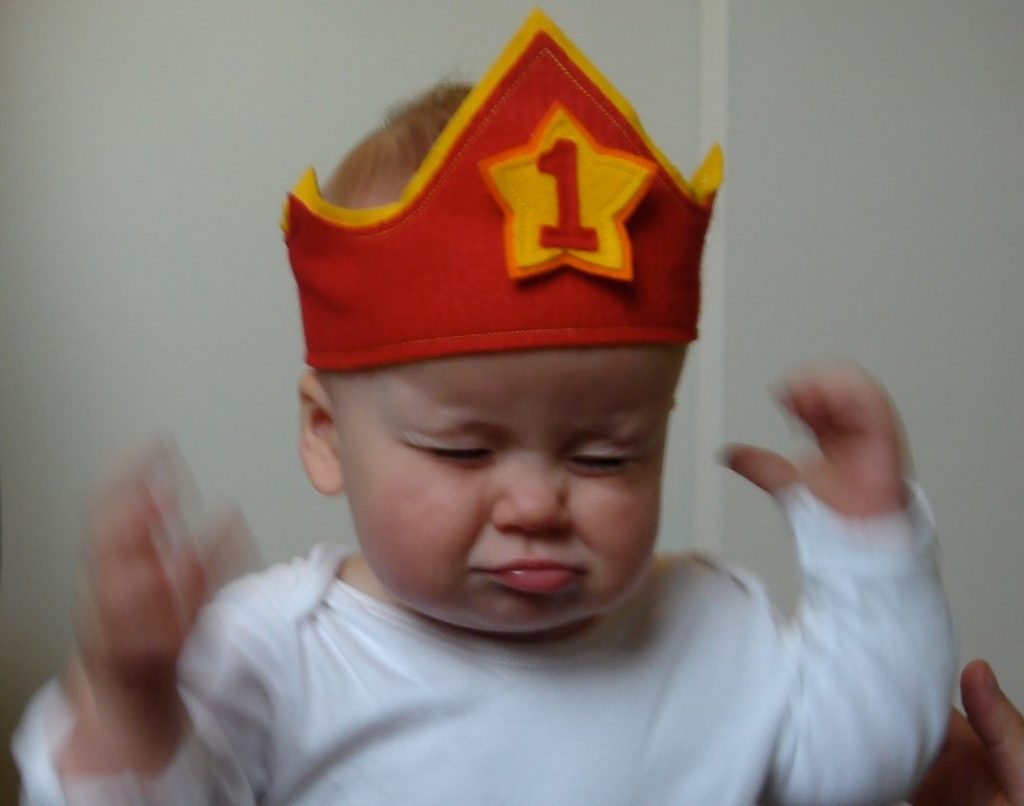 Where can I find birthday party packages?
In the table below you can:
filter by type of activity or commune
sort by commune
search for keywords
Also, as it's difficult to keep an up-to-date and accurate list of all the age-groups welcome, we've used 'Little kids' to mean roughly age 1-3, 'Kids' to mean roughly 4-12 and 'Big kids' to mean 13+. But you'll need to check with the individual venues for confirmation of which ages they can cater to.
Where can I find birthday party animators / entertainers to come to my home or other venue?
Where can I find the best birthday cakes in Brussels?
Here are some of the cake creators families in Brussels recommend, and that speak English:

Les Cakes de Karine
Facebook
Instagram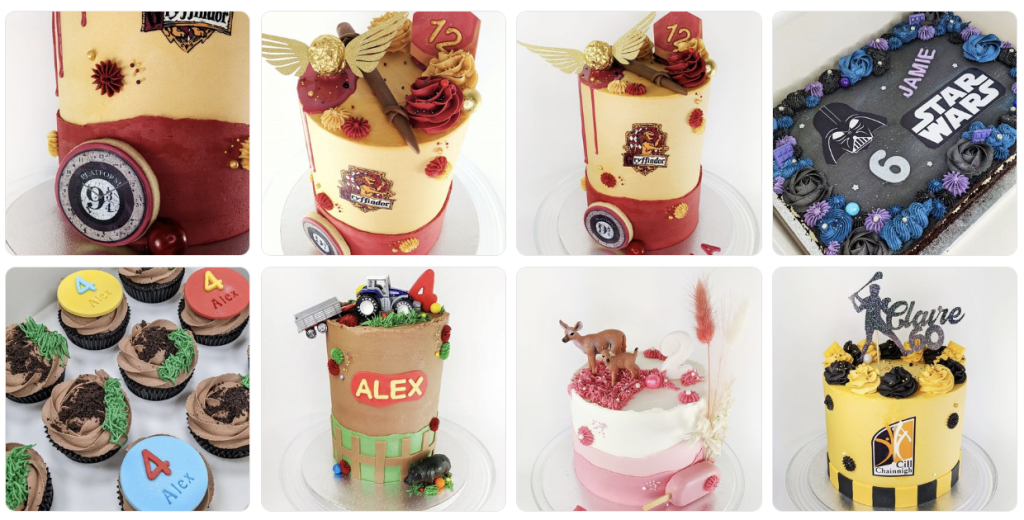 ---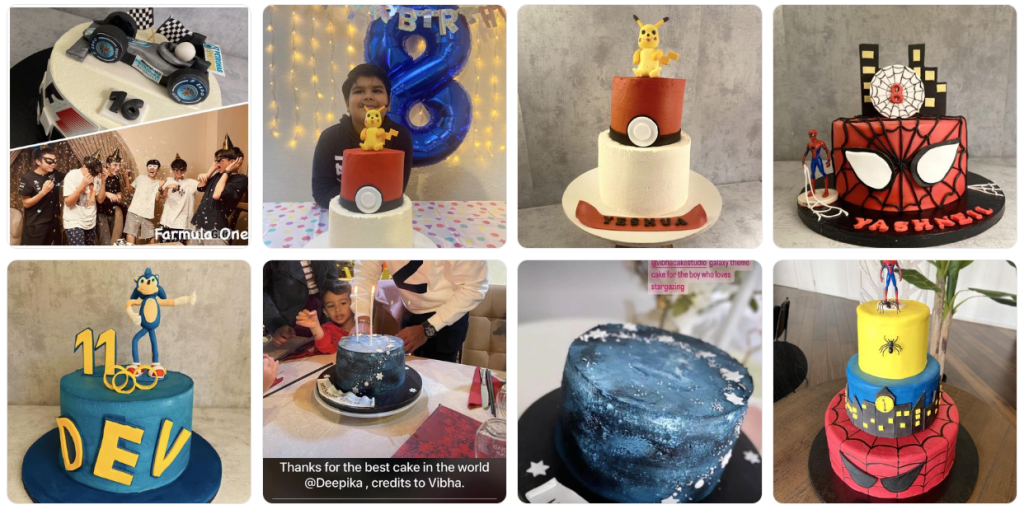 ---
Chez Spoons (Grez-Doiceau, 30 mins from Schuman)
Facebook
Instagram