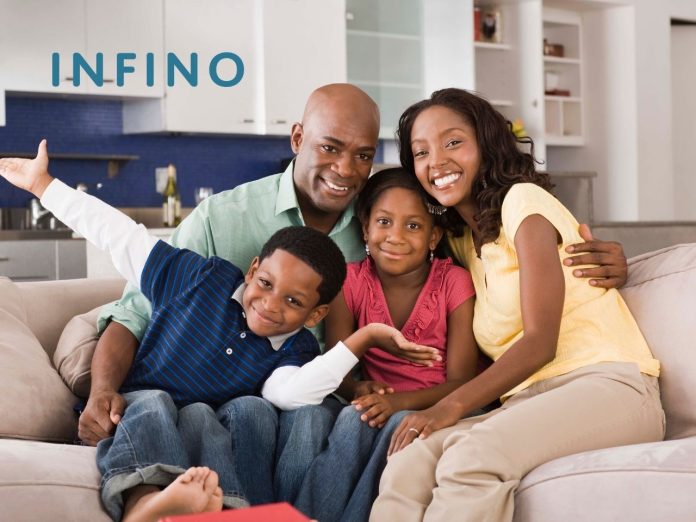 Guest post in collaboration with Infino. If you join Infino via a link on this website, thevillage.be receives a small commission that helps us do what we do!
Child benefit in Belgium starts with the payment of a birth or maternity allowance, followed by a monthly package, tailored for every child's needs. Your personal monthly amount is adapted to your personal situation.
Belgium has three different legislative regions: Flanders, Wallonia and Brussels. Together we will explore what child benefit in Brussels has to offer.
More info about Flanders / More info about Wallonia
Luckily, the admin for you is limited and quite simple: do you have a baby on the way? Then simply request your maternity allowance. You'll receive the amount about two months before the due date – in Brussels, you receive over €1,200 for your/your partner's first child, or per child for a multiple birth. For subsequent births, you receive over €500.
How can you request your birth allowance? Our partner Infino has a very intuitive and clear process. They will appoint one single contact for your 'case' and provide excellent customer service throughout your child's life.
More info about requesting the maternity allowance
If you've already applied for your maternity allowance, your child benefit will start to be paid out automatically as of the month after your baby' was born's birth. You don't even have to tell Infino the good news yourself, the government communicates all the necessary information.
In Belgium, child benefits are paid out in the first week of every month. You receive your benefits for December at the beginning of January. How long it takes the payment to reach your bank account depends on your bank, and might take a day or two.
Not pregnant, but bringing new or young life(s) to Belgium? Welcome! You're also entitled to child benefits.
More info about requesting child benefits
The child benefit system in Belgium is rather complex, with different amounts and legislation. There's a basic amount for every child living in Belgium, which is unconditional until 18 years of age (in some cases until 25). The amount is based on the year in which your child was born and your family income.
To give you a ballpark figure: the basic amount for the 'average child' varies between €160 and €200 per month. The amounts are regularly subjected to the index and increase with it.