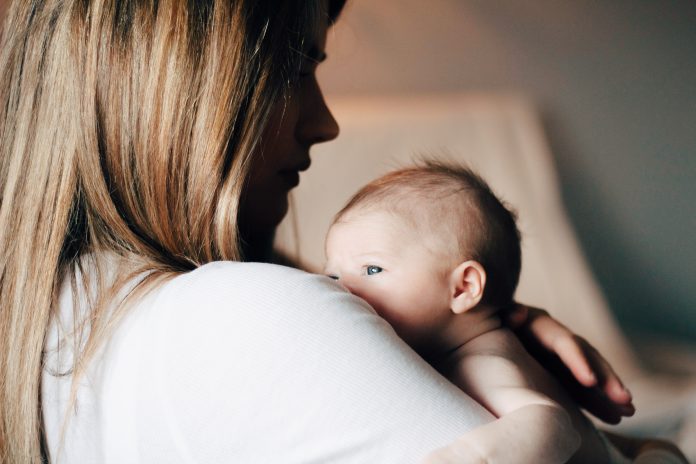 Let's just go ahead and say it: "15 weeks maternity leave really sucks"! And that's all you get if you're an employee on a Belgian contract.
No sooner have you recovered from the birth, gotten into some sort of rhythm with feeding and sleeping, and begun to get to grips with the laundry pile and life admin (the quantity of each growing exponentially with the arrival of a baby) than your maternity leave is over and you have to face the upheaval of going back to work.
If that sounds a little rushed to you, maybe you want to think about how you can extend your postnatal leave and spend more time at home after your baby is born.
Extending your maternity leave – where to start?
Some new mums decide to take advantage of other kinds of leave like parental leave, career break, breastfeeding leave, or even annual leave – see below for an overview of each – to craft their ideal maternity leave.
Here are our tips for getting that ball rolling:
Think ahead – The earlier you start thinking about your postnatal leave, the better! Cultural and societal expectations can sometimes weigh on us, but now it's time to think about what works for YOU and your family.

Would you like to have one or two extra months where you can start transitioning your baby to daycare? Or would you like to take three or four extra months so you have more time to travel back to your home country with your baby? You're the only one who can decide what feels right.
Figure out which options are available to you – Knowledge is power, so read up on the various types of leave available. The conditions and requirements can get complicated, so it's worth taking the time to understand exactly which options are open to you – you can find an overview further below, with links to more detailed information.

We suggest informing yourself as well as possible before speaking to your employer. Depending on the size of your company, and how long you would like to be absent, your employer might be more or less encouraging, so be prepared!
Work out what you can afford – While there are different kinds of leave on offer, they all come with a considerable pay cut. Get a clear view of your family expenses so you can figure out the financial impact of some additional leave.

As parental leave pays more per month than career break, maybe it makes more sense to use that first? If money is less of an issue, and you're planning to breastfeed, maybe you want to take some unpaid breastfeeding leave after your maternity leave so your contract remains valid?
Consider how you might take any extra leave – Taking a chunk of extra leave probably sounds tempting, but that's not the only way you can use various types of leave.

Depending on your situation, you may be able to use parental leave or a career break more creatively to reduce your working hours or take one day off a week. This can be a great way to get a better work-family balance without the huge financial impact of full-time leave.
What are the different types of leave a new mum can take?
Here's an overview of the different types of leave you can take (before and) after the birth of your baby if you're an employee in Belgium. You can find more detailed explanations of the various conditions and procedures to follow at the links given.
What kind of postnatal leave do you want to have?
Your baby's first months are a hugely special time, both for you and them. Many mums feel that 3 months postnatal leave is just too short, so adding on a month or two (or more!) of parental leave or career break is not uncommon.

But at the end of the day, it's up to you! Think about what's important for you, and what your family can manage financially, and you'll be on your way to crafting a maternity leave to look forward to!