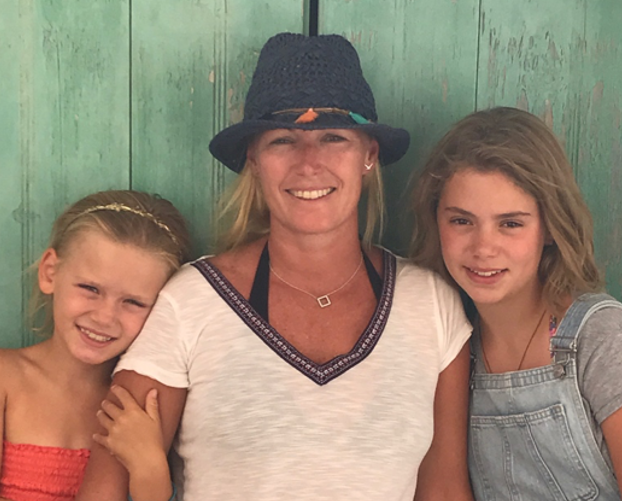 Welcome, Pascale! Tell us a little bit about yourself and your children?
I'm originally from Belgium but grew up abroad in several different countries, so more a citizen of the world. I'm a single mother of two wonderful girls, now aged 15 and 10 years old.
Where did the idea for Culture Kids come from?
Culture Kids was born in 2018 and proposes all sorts of cultural activities to schools, and after-school activities and holiday camps to families.
"[For me] teaching and sharing knowledge was the natural path to follow."
We offer learning journeys to discover different countries around the world, language learning, philosophy and art workshops, cooking workshops and music lessons.
The idea comes from a passion for education and travel, discovering different cultures and sharing enriching experiences with children.
My first teaching experience was during a gap year at 18 years old in a community centre in the slums of Santiago in Chile. Some of the children were just a few years younger than myself and didn't know how to read or write.
It gave me a mission, and the fulfilment and gratitude that I experienced was beyond what I could have imagined. Since then, teaching and sharing knowledge was the natural path to follow, taking me to many places before finally coming back to Belgium.
After many years in international schools, it was time to move out of the academic world and its limits, to a more complementary and fun form of learning.
How easy or difficult was it to set up your activity in Belgium? Who did you turn to for advice and support?
Belgium is not an easy place to be an entrepreneur.
Certain rules, regulations and access to credit or subsidies are very different depending on whether you're in Brussels, Wallonia or Flanders. I followed an entrepreneurial course at Solvay Business school for 6 months on top of my teaching job to keep a secured income.
I had a personal business coach that helped validate my business and financial plan and challenged my ideas. I was lucky to have enough savings to secure a bank loan – the cost of setting up is relatively high when taking into account lawyer and notary fees, general administrative costs and guarantees.
What are the best and worst things about running your own business?
Being a full-time entrepreneur and juggling professional activities, marketing, administrative and accounting tasks as a single parent is certainly challenging.
But when your dream is your driving force then it's all worth it.
"If you don't try, you'll never find out."
My children are also at an age now where it is finally possible to find time for professional growth.
Have you always had an entrepreneurial spirit? Or is this something that came later in life?
My father passed away when I was just 12 years old. After that I was put into boarding school and kind of left to my own survival with very little family structure or support.
This is certainly where the entrepreneurial and independent spirit comes from.
It gave me strength but also helped me put my heart on my sleeve to connect and share with others.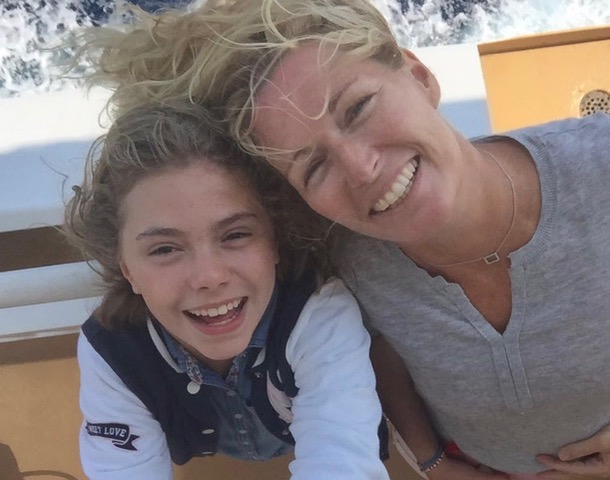 Were the people who are closest to you supportive of you setting up your business? And would you support your own kids in becoming entrepreneurs?
It's sometimes difficult to believe in yourself when you're constantly challenged by other people's fears. You doubt and wonder whether it's all worth the risk.
"My philosophy is that there are no problems, only solutions."
But if you don't try, you'll never find out.
I'm lucky to have wonderful friends and a network of great former colleagues (teachers) to count on for support.
"When you do what you love, you'll never work a day in your life".
Do you feel that being a parent has any influence on how you do what you do?
Being a parent is the greatest gift life has given me. Seeing the world through my children's eyes keeps me young and on my toes!
I just love their innocence, creativity, desire to learn and enthusiasm for the simplest pleasures of life. We have as much to learn from our children than they have from us.
What are your top tips on balancing home and work life? How do you stay organised throughout the day and get time for everyone and everything?
Finding balance is key. My philosophy is that there are no problems, only solutions. And when difficulties arise, we need to adapt to find the best possible outcome.
Simplicity is essential – I chose to work 100m from my children's school and 2km from home, and to never take the Brussels ring road during rush hour again. Bliss.
Having a kid-friendly company makes combining professional and personal life easy.
Do you have any tips for parents who dream of becoming entrepreneurs / starting their own company / business / activity / service, but just can't get started?
If you really want it, and believe in it, then follow your dream.
The most important advice is to get support and advice from the right people to minimize risks and push you in the right direction.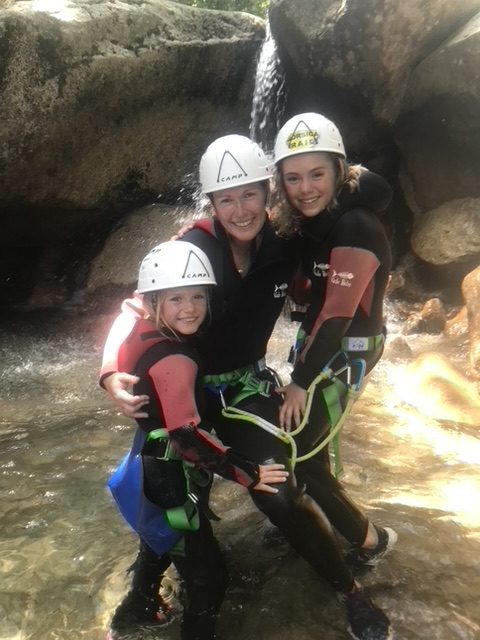 ---
Want to help your child to discover the world through enriching after-school activities and stages?

Check out the Culture Kids website for more about all they offer, and follow their Facebook page.

You can also read more about the range of activities Culture Kids offers in another interview we did with Pascale in 2019.


Culture Kids
Brusselsesteenweg 624
3090 Overijse

Tel: +32 476 763 078