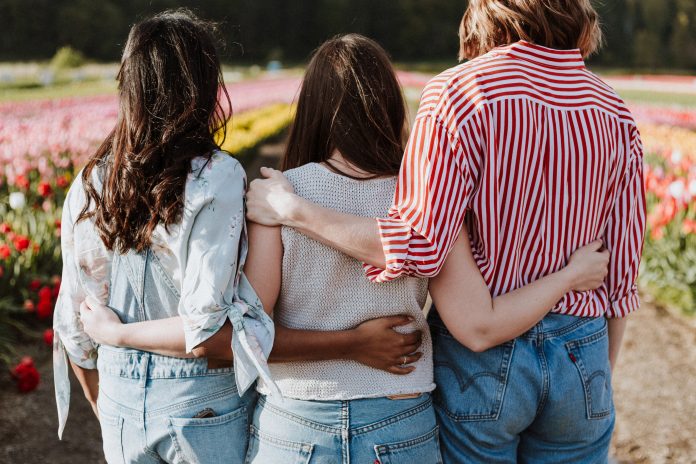 "I am so excited to finally be offering a Mind Body Fertility Support Course in Brussels. Living with infertility can be lonely and frustrating. Society has framed the idea of fertility struggles as something that must be experienced in silence, individuals and couples are made to feel ashamed and alone, no matter the fact that fertility can affect about 1 in 7 couples.
Here are a few things to know about this class:
It is for individuals on all different fertility journeys. Fertility issues may be common, but everyone's journey to become pregnant is unique.
This course will include individuals who have already undergone IVF and IUI, those who are experiencing secondary infertility, those who have never undergone medical fertility treatments, and numerous other paths.
One reason I am excited to be offering this course in a group is to able to serve as a reminder that participants are not alone.
It is more than just yoga poses. Yes we will be doing yoga, I am a yoga therapist after all. But this isn't just about doing poses to enhance your reproductive system, although that is part of it.
We will also be working on strengthening overall resilience and the stress response and enhancing the connection between mind and body.
Often the world of infertility can feel sterile and impersonal. This course is all about holistic care, returning the focus on the individual as a person. Our first session will include a licensed therapist, as we open up the discussion of fertility and self.
This work is evidence based. As a Masters of Public Health I am a proponent of Evidence Based Care. I would never tell someone they are too stressed to get pregnant (people under extreme stress get pregnant every day) there is a strong link between stress and difficulty conceiving.
Improving the body and mind's reaction to stress and enhancing relaxation is always a positive thing, and there is an abundance of evidence on the effectiveness of yoga and meditation on stress reduction and improved relaxation.
This is more than just a 6-week course. I want this class to fill participants tool boxes with skills needed to feel better throughout their fertility journey.
We will discuss techniques to encourage positive thinking, breaths that can be utilized during fertility treatment practices and lifestyle techniques to improve well being. I hope to create a community to encourage support and sharing, in a safe space for all.
Visit the class website to learn more.
If you are interested in learning even more or are ready to sign up please email me at Emily@EmilyGoldYoga.com."