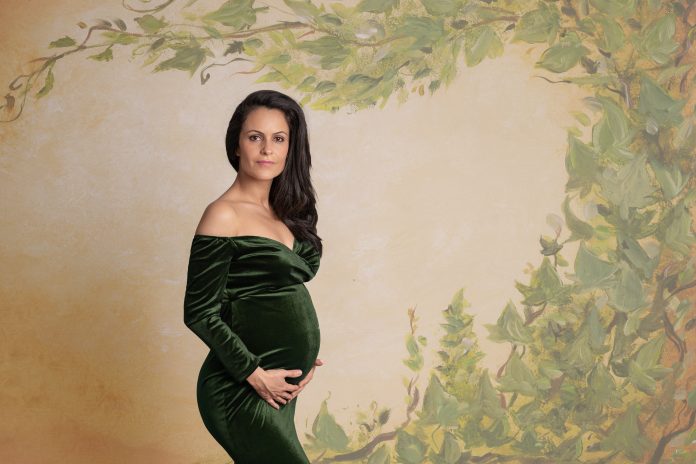 "In essence, we are all different. Our perspectives on many aspects of life diverge. But there are some that we agree on, and one of those is the significance of the maternity period.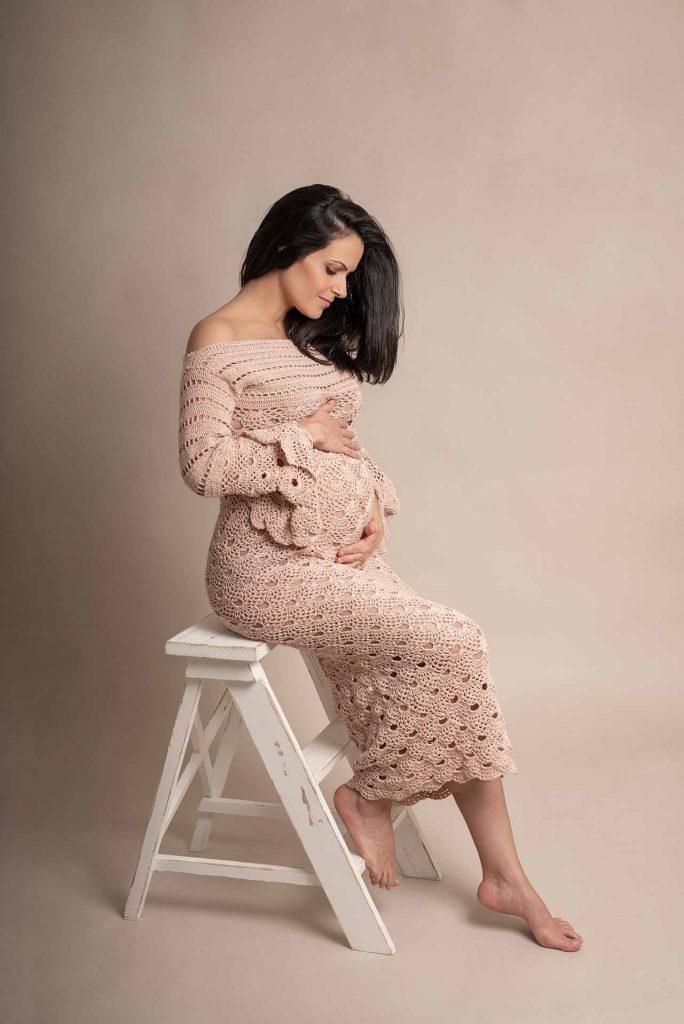 For men and women alike, the sacredness of this time is almost universal, whether it's the first or fourth baby. And as such an important moment in the life of a woman, we want to hold on to those memories.
One way to immortalise this period is through photographs. And not just everyday photos taken with your phone or a regular camera (though these are worth taking too!).
What better way to honour this special chapter in a mother's life than with a dedicated maternity session that celebrates her as a woman and mother, and the life within.
Connections
When I do a maternity photo session, I of course make sure that my clients are comfortable and that the environment is as welcoming and pleasant as possible.
But much more than just the physical environment, the outfit and decor, what matters the most are the feelings and emotions that we manage to evoke during the session. This is why a maternity session can be so special — it gives the future mother the chance to completely detach herself from the present, suspend time and transpose herself to a near future so she can imagine the new life that's waiting for her.
Which means she can create even a stronger connection with her baby, because during those moments, they are the only two people who exist. And me, I'm there to observe and capture those magical moments. Mother and baby are the centre of the world, the main focus of our interest.
Of course, we also include the partner if the couple wishes, for what might be the first family photograph. A testament to the powerful connection that exists, and that will continue to grow.
Making memories
All the women I've worked with told me that having a maternity photo session was the best way of making time stand still for those precious moments, and marking them forever.
They said that they felt special and truly spoiled during the sessions, with all the attention focused on them, on their unique beauty, on the miracle of life that they carried in their bellies.
Through these sessions I ensure not only high-quality photos that you'll have all your life, but also an experience that will remain in your heart and memory forever.
As a photographer, I adore capturing beauty — and I don't know anything more beautiful than people. I love people, I think they are the essence of divine creation.
And women…. well, women are goddesses. Especially the ones who carry a new life in their belly, a baby that the world has yet to touch.
That's why I'm really flattered when future mothers choose to have a photo session.
Even if we want certain moments to last forever, most of these pass even faster than usual ones. This is why a photo session represents not only a gift for the mother, but also for the baby that will be born. These pictures will become their greatest treasure, a representation of a life they lived without even knowing it, the beginning of their journey.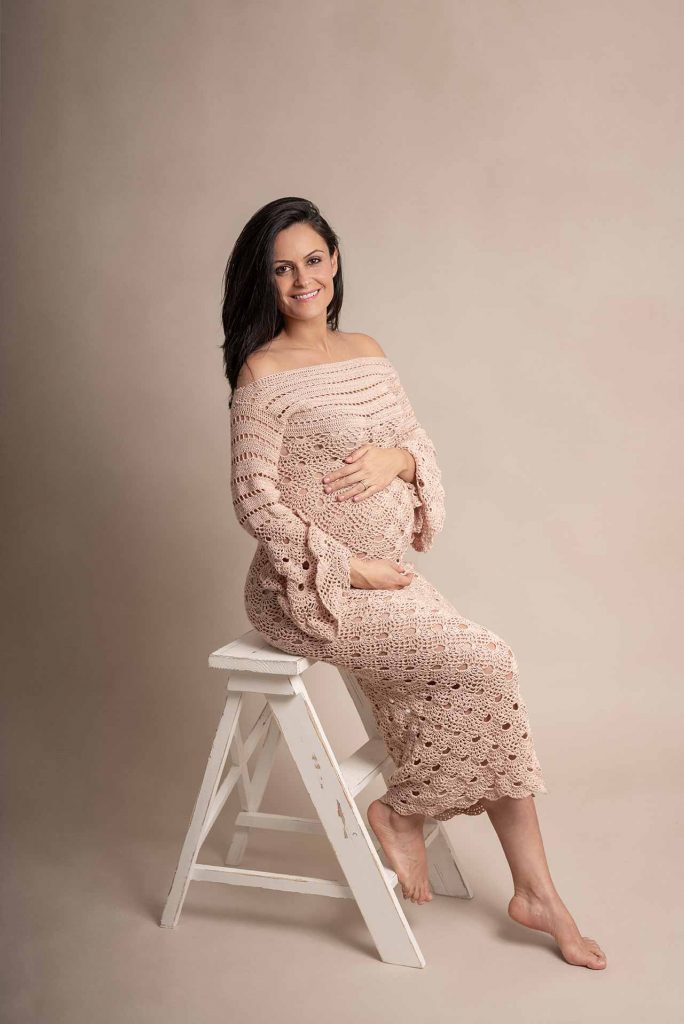 Since the publication of this article, Ana has started a new family and professional adventure in Sweden!